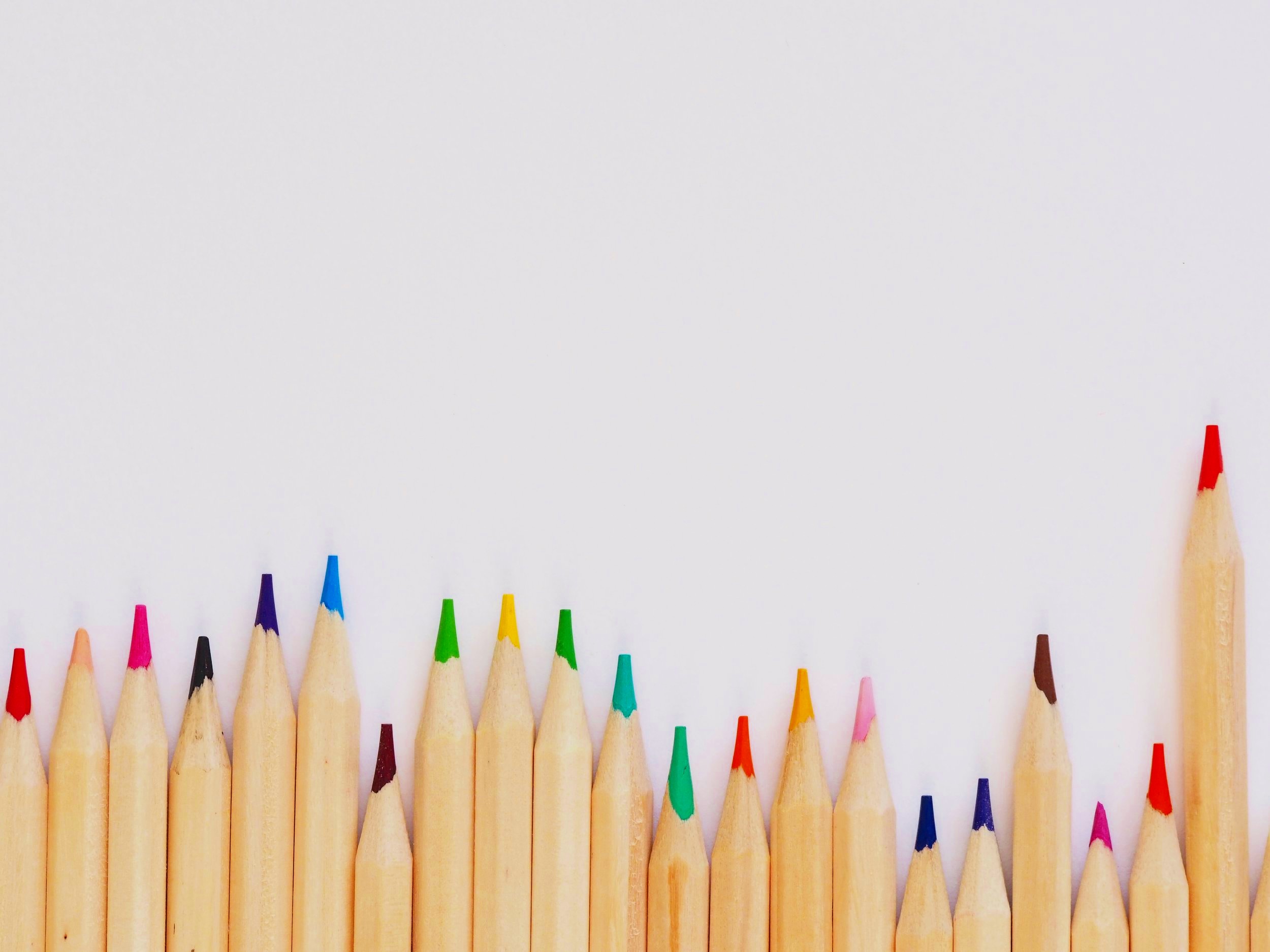 ABOUT KIDDIKRAFT
Kiddikraft was founded in Hong Kong in 1997 and was set up primarily as a craft centre. Kiddikraft operated and ran the first English-only playgroup in Kowloon Tong. Today, Kiddikraft operates two centers providing highly effective English programmes to local, ESF and International school students. We offer a variety of courses for children aged 12 months to 12 years. Our diverse team of teachers are passionate, dedicated and motivated to bring out the best in each and every child. We help them love what they learn.
See what classes are the right fit for your child!
Meet the dedicated team behind kiddikraft's success
Check out what's new at our two centers!